September 21, 2017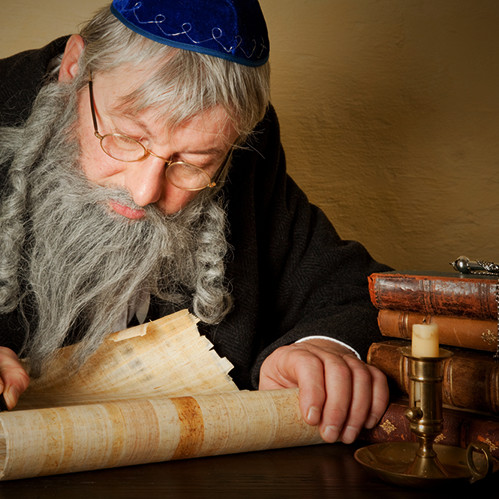 Want to Be a Prophet?
Day of Recollection
Prophecy is no line of work for the faint of heart. Prophets were men and women of passion, grace, and grit who put themselves at the disposal of the divine word. Were they dreamers, deluded, illuminated, or all of the above? For those who love biblical prophecy, and those who think prophets are plain crazy!
Morning Conference: Miracle Workers or Madmen? Those Pesky Prophets!
Afternoon Conference: Lips That Speak for God: What's It Like to Be a Seer?
St. Edmund's Enders Island
P.O. Box 399
Mystic, CT 06355
For more information on this event, please visit St. Edmund's Enders Island.