A Special Message for Readers of "Exploring the Sunday Readings"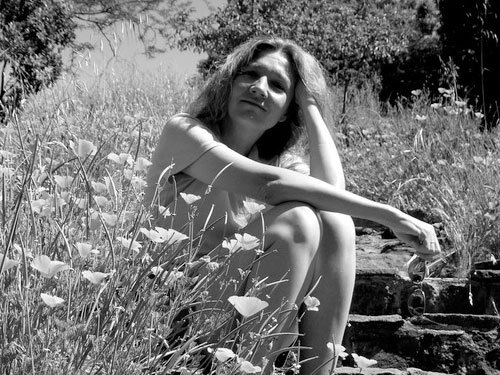 I share your disappointment that "Exploring the Sunday Readings" was discontinued by the publisher. Pandemic cancellations retired many print serials and journals and this was one. I was privileged to carry on a conversation with some of you for 26 years and to engage in a national Bible study with thousands of wonderful people. It was a particular sadness that the end came suddenly, and I had no chance to say goodbye.
Many of you have asked: What now? I have a few suggestions to offer. I wrote a book entitled God's Word Is Alive which includes three years' worth of Scripture commentary on the Sunday and Solemnity lectionary readings, including a liturgical chart. It's set up in ESR format with reflections, questions, and prayers and is available from ACTA Publications.
I also have a three-volume set of Scripture commentary set up in the same format, each volume of which comprises a full year of the church cycles A-C. It's called This Transforming Word. The difference between the three-volume This Transforming Word and the single-volume God's Word Is Alive is that the three-volume set includes the full texts of all the Bible readings, using Eugene Peterson's The Message Bible translation, Catholic edition. Putting in the full Scripture passages made it necessary to break it into three volumes:
This Transforming Word Cycle A
This Transforming Word Cycle B
This Transforming Word Cycle C

The reflections contained in God's Word Is Alive and This Transforming Word aren't the same, so if you used both titles it would keep your study group supplied for another six years!
Finally, I write an online Sunday reading commentary for another publisher called "Prepare the Word." The publisher, TrueQuest Communications, is offering former ESR subscribers a free trial month to test-drive it. A single subscription is good for five online users. It includes not only the weekly commentary but also a full archive of fifteen years of past reflections. The subscription also includes a Q-and-A column that I also write monthly, and daily reflections written by a team of dedicated writers.
Get the first month of "Prepare the Word" free by selecting "Bill Me" as the payment method and using Promo Code 212x.
Please let me know if you have further questions or if I can help in any way. I value the conversation we've had all these years with ESR and I hope we'll find a way to continue to explore the Scriptures together.
Peace, healing, and hope for the world,
Alice