The event described below occured in the past.
February 15, 2021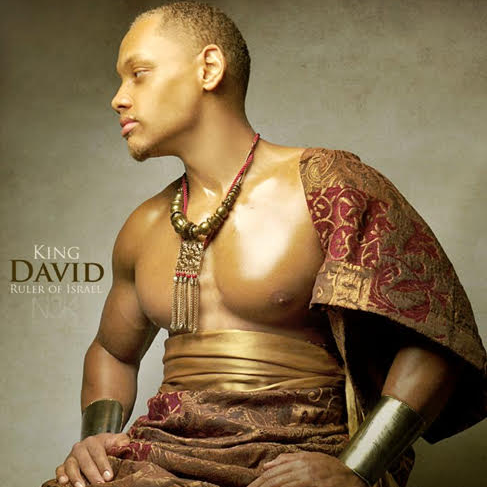 Follow the Leader!
The Bible on Who's Boss
This virtual presentation with a Zoom discussion is an examination of leadership styles in the Bible. Leaders come and go, from patriarchs and judges to prophets and kings, and they each have something to teach our modern-day presidents, pastors, and celebrities. Human nature being what it is, we follow the leaders we invent and choose.
The Oratory at Rock Hill
434 Charlotte Avenue
Rock Hill, SC 29730