The event described below occured in the past.
May 5-6, 2017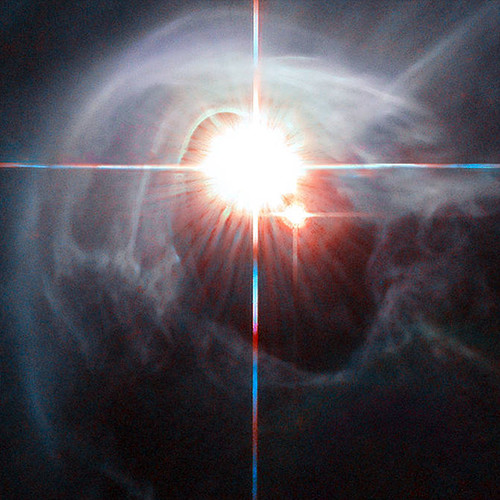 Future Dreaming: 21st Century Possibilities for the Church
Workshop
"The Church has always taught." Many of us were schooled in the mindset that Catholicism is a fixed notion that can't change because it's true. While Truth may be immutable, our appreciation of it constantly expands. God reveals totally. Humans perceive gradually. Join the conversation!
The Oratory at Rock Hill
434 Charlotte Avenue
Rock Hill, SC 29730