The event described below occured in the past.
March 5-6, 2021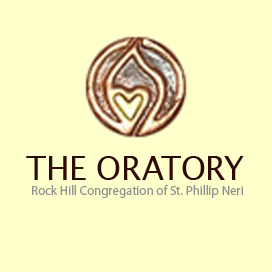 Just Say No (Virtual Retreat)
Naysayers in the Bible's Wisdom Books
Is it possible to say a small No in order to arrive at a big Yes? Is there room in the life of faith for doubt and disagreement? The Bible contains many examples of how "no" can become the ultimate "yes" in the life of believers. Disagreeable folks are welcome to participate!
The Oratory at Rock Hill
434 Charlotte Avenue
Rock Hill, SC 29730