July 11-14, 2022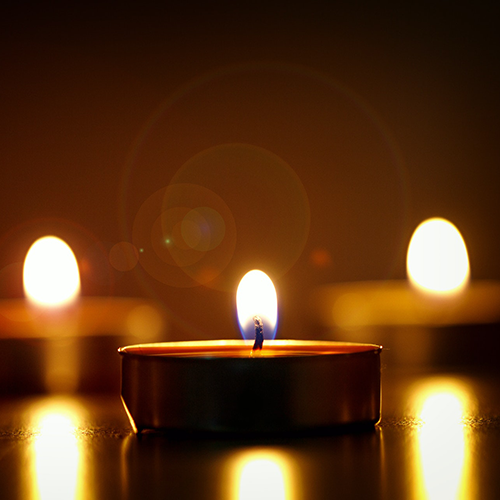 More Shiny Bits of Scripture
Summer Bible Institute (In-Person, we hope!)
This is an episodic crusade through intriguing themes that seldom get enough attention in homilies, Bible studies, and personal meditations on Scripture. Please join us for some or all of the sessions, ranging from what Scripture has to say about animals, aging, agitators, and the meaning of home.
The Oratory at Rock Hill
434 Charlotte Avenue
Rock Hill, SC 29730
For more information on this event, please contact Judy Gritzmacher (oratorycenter@gmail.com), call (803) 327-2097, or visit The Oratory at Rock Hill.