The event described below occured in the past.
June 29-July 3, 2020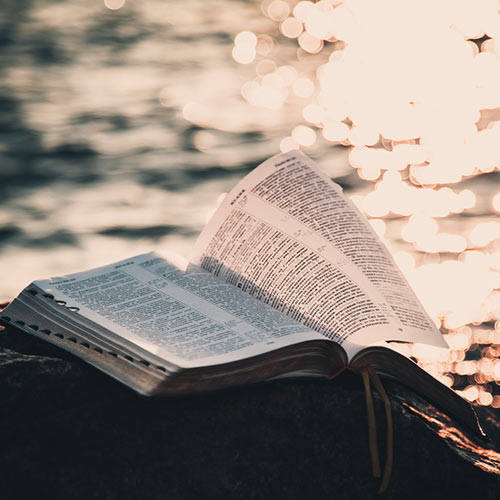 Shiny Bits of Scripture
A Weeklong Virtual Retreat
Fixing What's Broken: The Good News About LAWS
What Are You Wearing? The Message in Our APPEARANCE
Seeing the Forest: Following Biblical TREES
Of Such Is the Kingdom: CHILDREN as Symbols
Subversive Memories: WOMEN as Disrupters
Retreat from home! All you need is a laptop or iPad to join in. This is a weeklong retreat for adventurers—story lovers—Bible enthusiasts—and anyone who loves to follow breadcrumbs of ideas through forests of wonder. This week we'll pose thoughtful questions about common biblical elements—grace notes easy to overlook—but which guide us to an enhanced understanding of our Sacred Story.
Includes daily Mass, two daily presentations, Zoom discussions with Alice, and more.
Visit the Enders Island website for more information or call (860) 536-0565.
St. Edmund's Enders Island
P.O. Box 399
Mystic, CT 06355