The event described below occured in the past.
July 31-August 2, 2020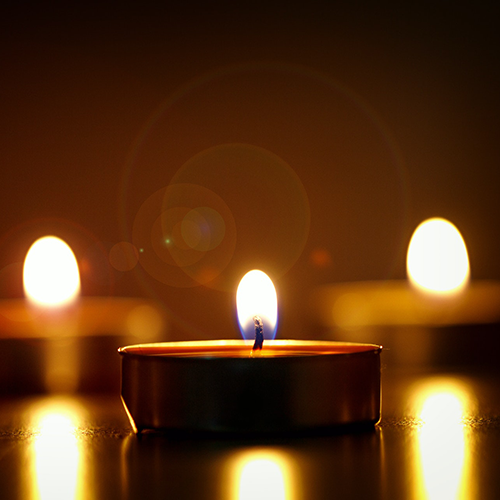 Shiny Bits of Scripture
A Virtual Weekend Retreat
Many of us encounter Bible stories primarily in church. A lot of Scripture gets wasted, since it doesn't get a hearing in our ritual space. This reflective presentation is an attempt to "gather up the fragments" of these stories, that "nothing may be wasted." We'll be on the trail of the shiny bits of Scripture that often get left behind in the story of faith.
Special topics for consideration include how we meet—and fail to meet— biblical stories and characters in the weekly assembly. Then we'll do a deeper consideration of how the Bible looks at laws. Finally, we'll check out how the Bible considers clothes, hair, and other aspects of personal appearance. These are the things they never tell us at Mass!
Alice will live ZOOM in for three one-hour discussions on her pre-recorded video lectures (1 hour each day):
July 31 - Aug 2 / 3PM - 4PM (PST) each day
These pre-recorded lectures will be private videos sent out for viewing on Thursday July 30.
Get tickets for this retreat at Eventbrite or visit the calendar of events at Vallombrosa Center.
Vallombrosa Center
250 Oak Grove Avenue
Menlo Park, CA 94025