The event described below occured in the past.
June 24-30, 2018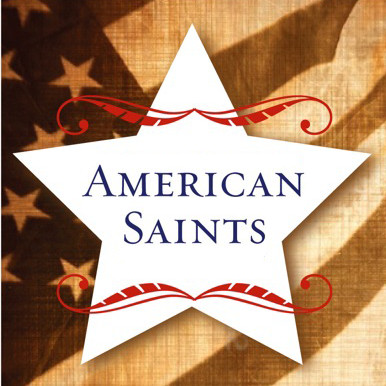 Star-Spangled Saints
Guided Retreat Week
America is a big idea. So is Catholicism. How do we hold "American" and "Catholic" together with integrity? The story of U.S. saints traces our country's history, with its grand dreams of liberty. It also courageously records our failures to include everyone in the emerging social landscape. American Catholic history is a saga of justice and its pursuit by a variety of unlikely heroes. Their stories remind us that sainthood isn't for plaster statues, but for real people living responsively in their own generations—like us.
This guided retreat week includes ten reflections on the meaning of country and creed, holiness and personal responsibility.
St. Edmund's Enders Island
P.O. Box 399
Mystic, CT 06355