The event described below occured in the past.
February 6, 2021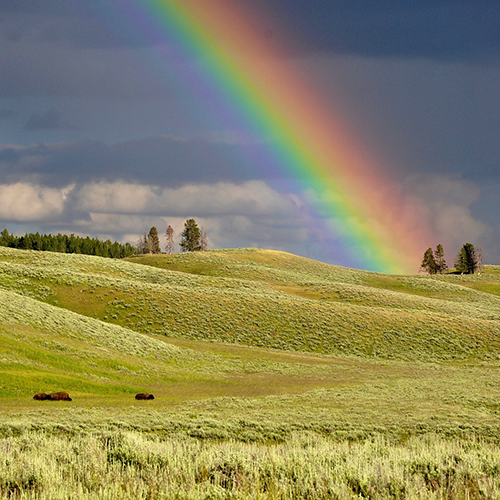 Stories That Could Be True
Gratitude and Poetry in the Spiritual Life / St. Stephen Ministry Retreat
Gratitude 101
Gratitude When Life Hurts
This one-day virtual retreat in two sessions includes a Zoom discussion on living gratefully in strange times. It's about poets and lepers and mystics and other essential workers in the story of faith. It's about you and me, about health and anxiety and unwelcome surprises. It's about rediscovering how words and stories come together to teach us something valuable about what it means to be human.
St. Francis Xavier Catholic Church
711 North Country Club Road
Stillwater, OK 74075