The event described below occured in the past.
April 5-7, 2019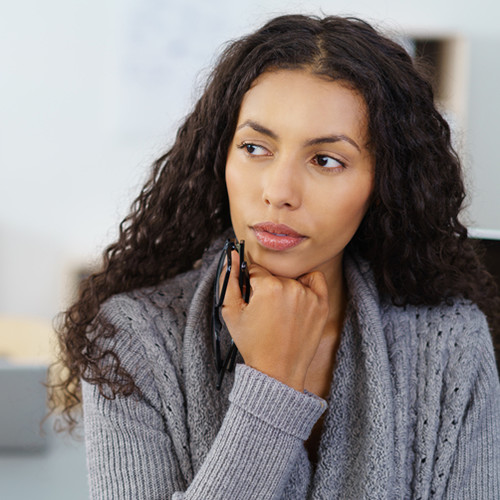 The Art of Discernment
Woman's Retreat
We spend our days making decisions large and small. These choices are an exercise of free will—which is a good definition of human life. What criteria do we employ in this routine yet cumulatively significant task? Is there such a thing as a Christian way to decide? What sort of lumber is necessary in constructing a framework for moral decision-making? Discernment must not become a lost art in the lives of believers. It really does matter which choices we make, for it is through our choices that the future comes into being.
The aim of this workshop is to reflect on the tools, values, and qualities that make Christian discernment possible. We'll examine stories in Scripture, the lives of the saints, in history or in the news, which may assist us. Jesus promises not to leave us orphans on the path of life. We who follow his light are not left to wander in the ambiguous dark.
St. Gabriel Church
3016 Providence Road
Charlotte, NC 28211