The event described below occured in the past.
June 25-July 1, 2017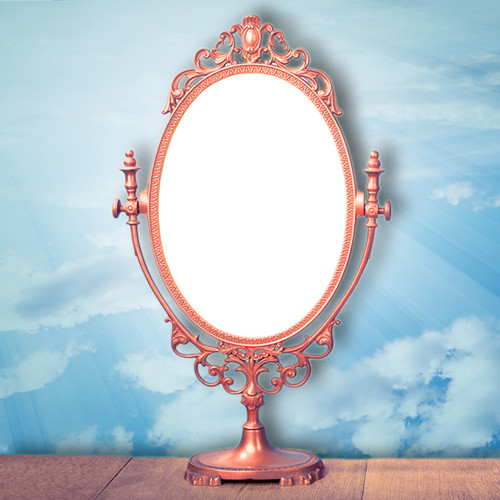 The Holy Mirror: Discovering Ourselves Through the Lens of Scripture
Guided Retreat Week
Throughout our lives, certain archetypes shape our sense of self, the world, the road we're on, and the goals we seek. Our idea of good and evil, male and female, leaders, parents, mentors, friends, and more are also framed in the stories of the Bible. The picture isn't always pleasant, but it never fails to be instructive, and is sometimes downright revelatory. Mirror, mirror on the wall, what's the purpose of us all?
St. Edmund's Enders Island
P.O. Box 399
Mystic, CT 06355